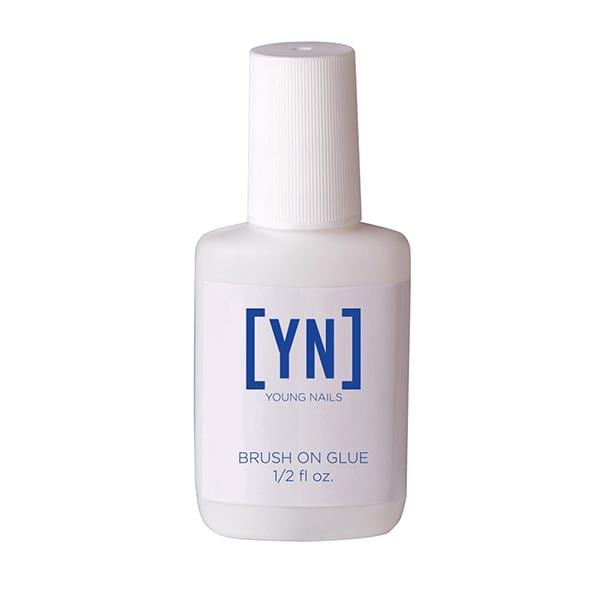 Brush on Glue
£12.00
Designed for tip application, this adhesive has a medium consistency to give you more control. Brush-on application dries within seconds.Hear what customers had to say:⭐️⭐️⭐️⭐️⭐️"This is my favourite nail glue! It it so fast as soon as I set the tip it's already bonded. I love it!!"I purchased this glue because I was tired of the little small tubes of glue drying in the tube before I could open them. And I am soooo satisfied. It never glues shut which I am really happy about. And it lasts for a long time. So more bang for your buck. This is definitely my go-to glue.""The brush on glue is great, It has great adhesive ability, and dries fairly quickly. It's exactly what I needed!"
Click & Collect
Order online and pick up your order in store.
NI Delivery Only
We only deliver to Northern Ireland & Donegal Ireland.
Follow Us
Tag us at @youngnailsni